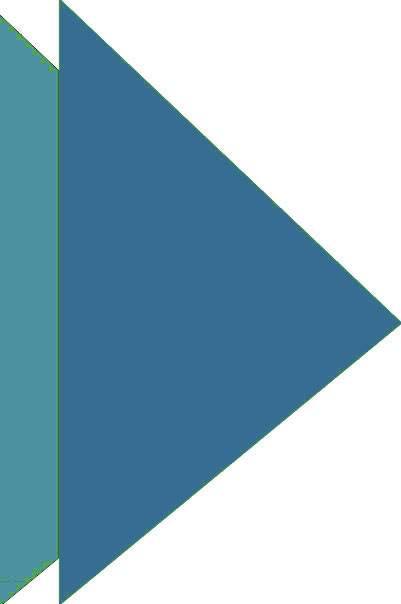 Accompanying Persons Program / Tours
The official Tour Operator, African Zest Tours (AZT) has organized a number of excursions and programs for Accompanying Persons. Please download the PDF file that gives full details:



---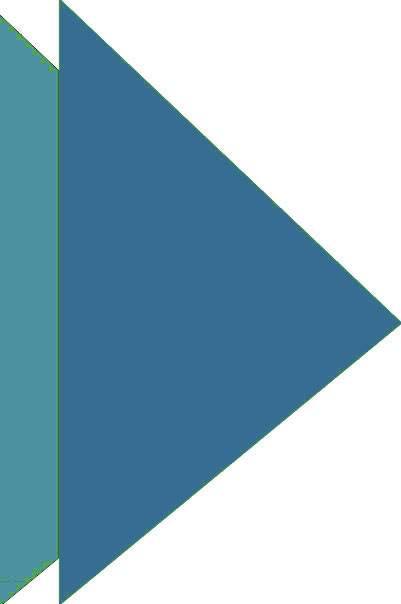 Arrival
Air
International and domestic flights arrive at Cape Town International Airport, located some 30 minutes' drive from the City Center. Delegates arriving in Johannesburg should please note that they are required to collect and clear their baggage through customs in Johannesburg, even if the baggage is tagged through to Cape Town, and re-check it in for the Johannesburg-Cape Town domestic flight.
However, international flights that only touch down in Johannesburg en route to Cape Town (i.e. passengers do not alight) are unaffected by this ruling.
All outward bound flights from Cape Town should be confirmed 72 hours prior to take-off.

Shuttle service from the Airport to the Hotel
There is a bus shuttle service from Cape Town International Airport to the hotels; the fare is about ZAR 120 (single journey) for one passenger. If two passengers take the shuttle together the fare is ZAR 80 per person, 3 passengers = ZAR 70 per person, or 4+ passengers = ZAR 60 per person. This service is run by African Zest Tours (AZT) and is highly recommended. AZT is the official Tour Operator for the OIML Cape Town meetings. The contact details for AZT are as follows (Delegates should fax or e-mail their shuttle requirements directly to AZT, including any subsequent flight changes, using this form:
Mr. James Vivier
Tel/Fax: + 27 21 930 4977
Mobile: + 27 82 768 7393
E-mail: jamesviv@africanzest.com
www.africanzest.com


Taxi
A taxi from the Airport to the Sheraton Hotel costs approximately ZAR 300; the price should be negotiated with the driver prior to departure but this method of transport is *not* recommended (Delegates are advised to use the Zest Tours shuttle bus, please see above).


---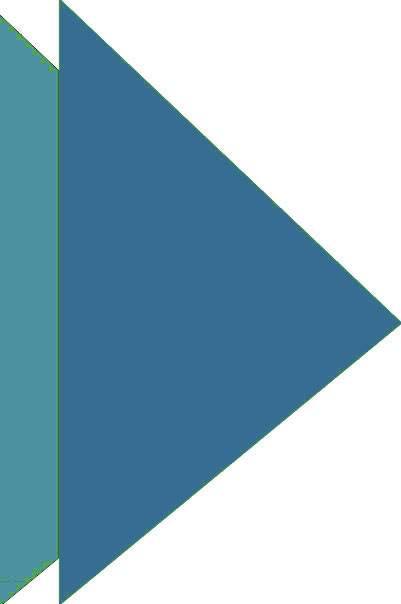 Climate
The weather in Cape Town in October is generally cool and pleasant. The average daily temperature is 22 °C and the minimum is 11 °C. There is the chance of occasional rain showers. Light clothing, with something warm to wear in the evenings, is recommended.


---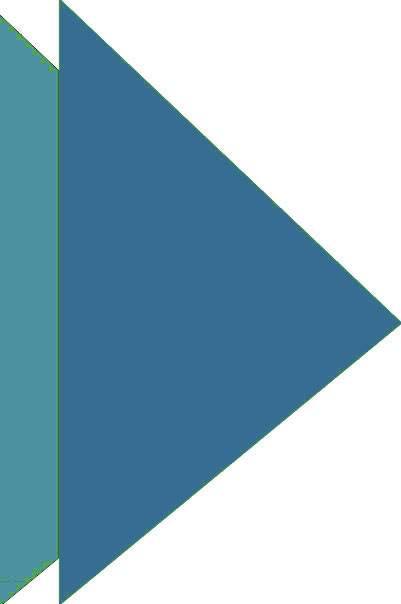 Crime
At present many parts of the country suffer from a relatively high rate of crime and theft. The same precautions applied anywhere else in the world should, therefore, be strictly adhered to. For instance, avoid obviously risky parts of cities and suburbs, particularly at night. When in public places, e.g. on streets, do not openly display expensive jewellery and accessories. Keep in mind that the elements concerned have a sharp eye for tourists, whom they see as prime targets since tourists are likely to have valuables and cash on them, and that they may not be familiar with the local style of crime and theft.


---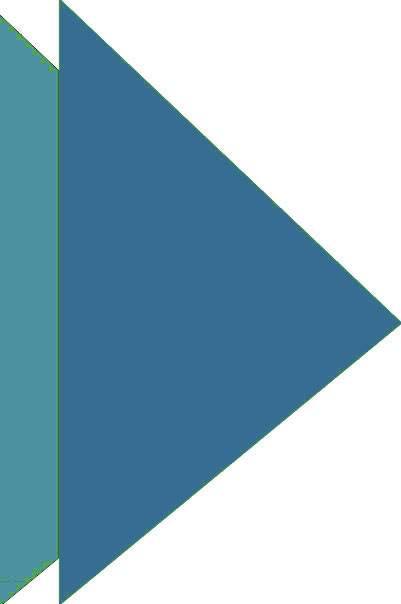 Currency, Banking, Credit cards
The currency used in South Africa is the Rand (ZAR). The following site can be used to calculate specific amounts:
1 EUR = approximately 7.44 ZAR
1 USD = approximately 6.24 ZAR
100 ZAR = approximately 13 EUR
100 ZAR = approximately 16 USD
Major international credit cards (MasterCard, Visa, American Express, Diners Card) are accepted by hotels and restaurants in South Africa. Cash can be withdrawn from automatic teller machines, of which there are a large number in Cape Town. Note that gas service stations do not accept credit cards. Currency can be exchanged at any bank (official hours on week-days: 09:00 - 15:30 and on Saturdays: 08:30 - 11:00).
South African banknotes are issued in the following denominations: ZAR 200, ZAR 100, ZAR 50, ZAR 20 and ZAR 10. Coins in use are ZAR 5, ZAR 2, ZAR 1, 50c, 20c, 10c, 5c, 2c and 1c.


---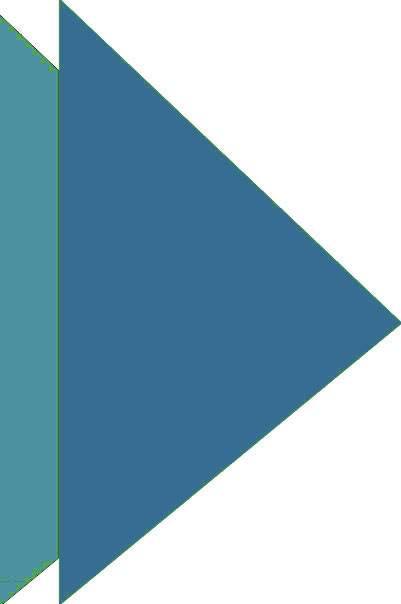 Electricity
The voltage in Cape Town is 230 V AC/50 Hz. South Africa uses 16 Amp round pin plugs and sockets; adapters are on sale in the airport boutiques and in shopping centers near the Sheraton Hotel. Most visitors using laptops will require adaptors but as only a limited number of adaptors will be provided, Delegates should please bring their own.


---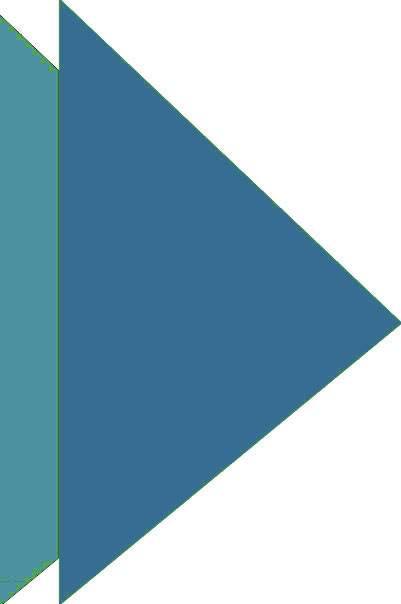 Insurance
The organizers cannot accept responsibility for any accidents, losses and/or damages, which may occur. Delegates are advised to obtain appropriate travel, medical, personal accident and luggage insurance in their home country, prior to departure.


---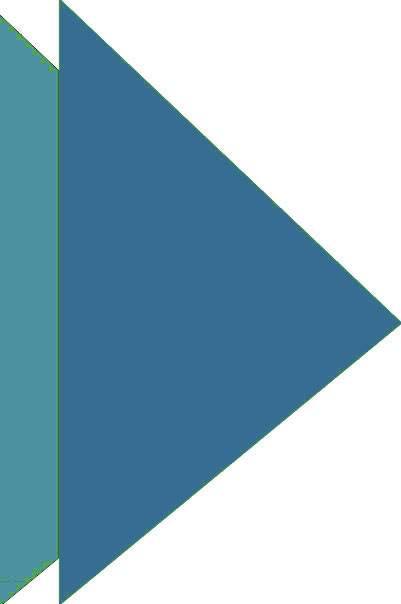 Internet access
High-speed internet access will be available, free of charge, in the business centre and hotel rooms of the Arabella Sheraton Hotel. The Arabella Sheraton also has hotspots for wireless internet connectivity.


---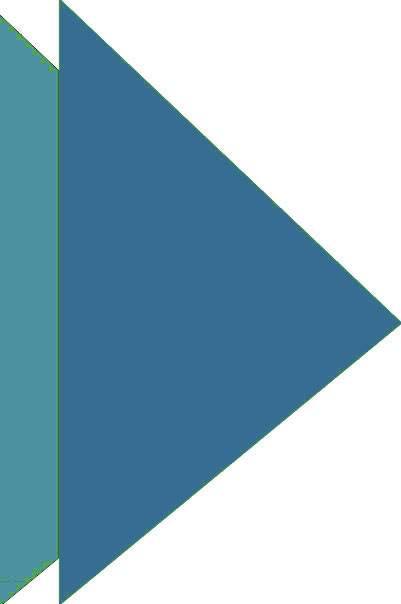 Languages
The 41st CIML Meeting will be held in English, and simultaneous translation will be provided into French by interpreters via headphones. Whilst no other official languages will be used, SABS and BIML Staff will make every effort to assist Delegates with any language difficulties.


---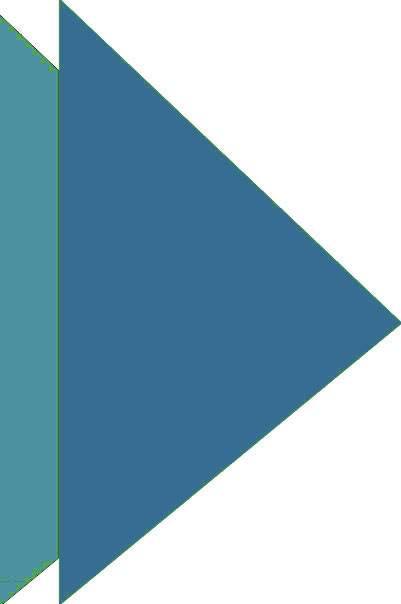 Lunches and refreshment breaks
Lunch will be served to Delegates (and Accompanying Persons if they wish to attend) on the Monday, Tuesday, Wednesday, Thursday and Friday. Refreshment breaks will also be served in the morning and afternoon each day.


---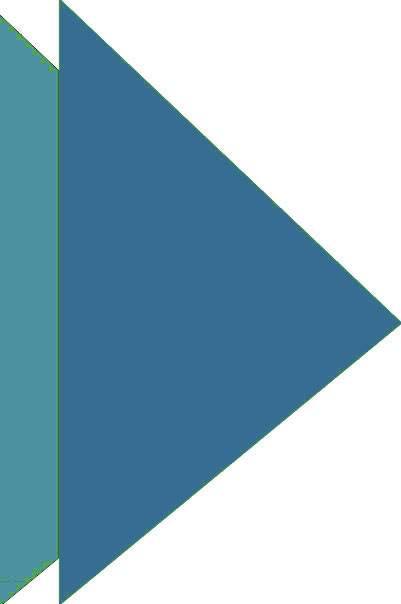 Meeting documents
Delegates should please note that no paper documents will be available during the meeting and no paper event brochure will be available. All the meeting documents will be made available for download via this web page in PDF or Word format and Delegates are invited to visit this site frequently to be sure of having the most recent versions and the latest details.


---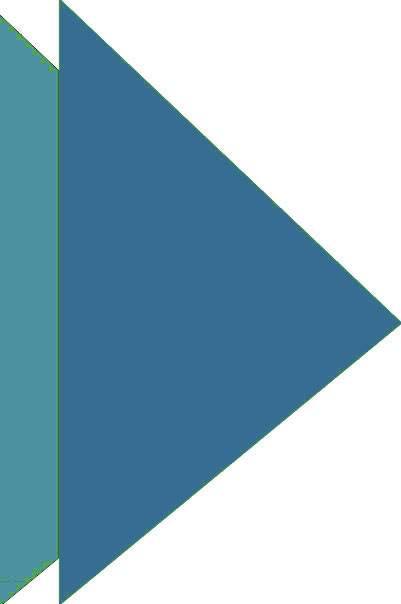 Passports and visas
All non South African Nationals require a valid passport (containing at least three blank pages) and possibly also a visa. Visa applications should be made prior to departure in your local South African Embassy, Consulate or Diplomatic Mission and inquiries should be made well in advance to ensure that enough time is allowed. If necessary, SABS can supply you with an attestation to facilitate obtaining a visa; please contact them for such requests (see the Contacts page). More information on visas can be found here.


---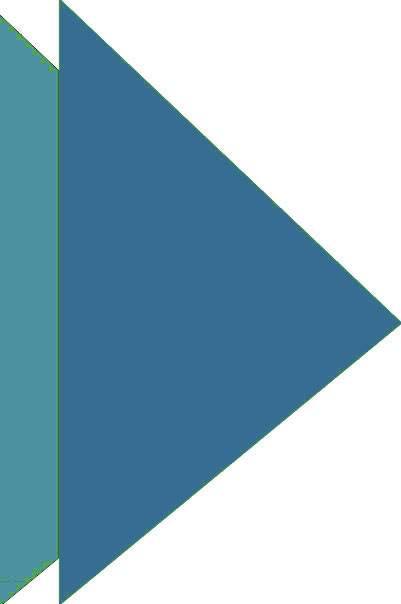 Receptions
Two official Receptions will be held, to which all Delegates and Accompanying Persons are cordially invited:
- SABS Reception on Wednesday 18 October at the Castle of Good Hope,
- OIML Reception on Thursday 19 October at Moyo.

More details, including buses for transport to and from the Reception venues, will be given later.


---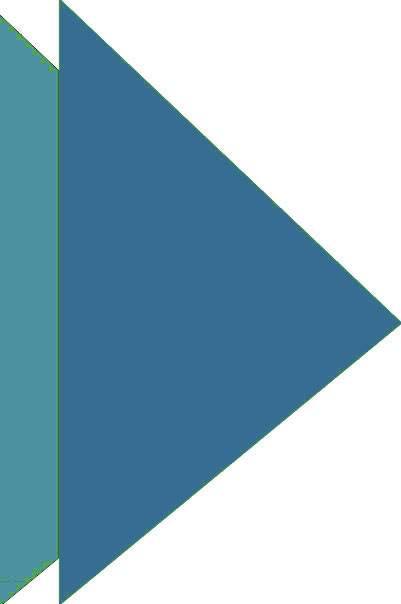 Safety deposit boxes
A limited number of safety deposit boxes are available in the hotel on a first come, first served basis.


---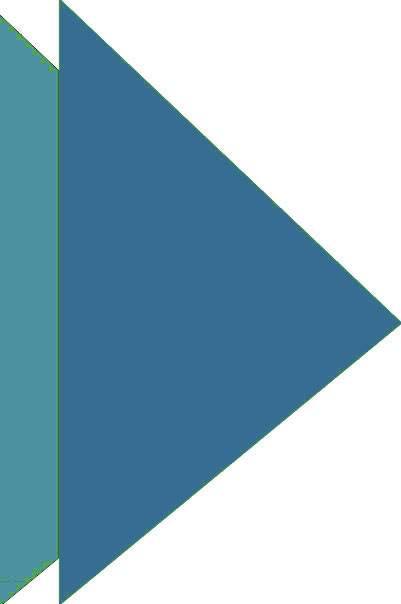 Smoking
Please note that smoking is prohibited in all public places in South Africa, except in specific designated areas.


---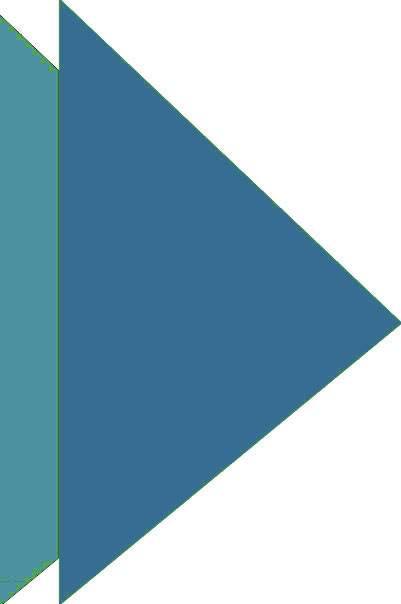 Time Zone
South Africa Time is GMT + 2: The World Clock web site can be useful for calculating time differences:

www.timeanddate.com/worldclock/city.html?n=56


---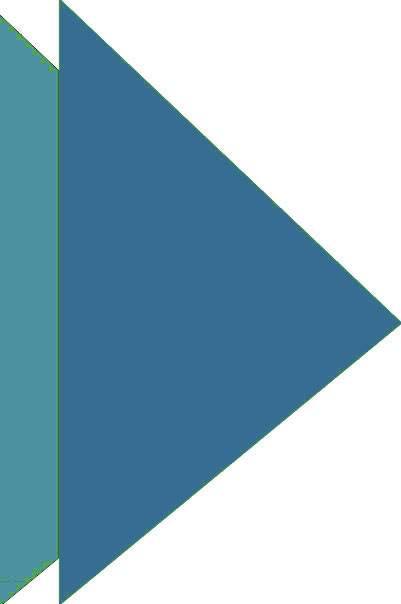 Tipping
Tipping should be at your own discretion and for good service only. As a guide, add 10 % to a restaurant bill and round a taxi fare up to the nearest rand..


---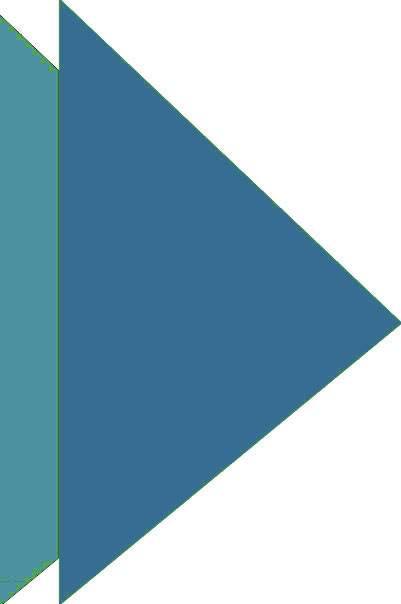 Tourism



South Africa is a huge country and has many beautiful natural sites. The most well known of these is the Kruger Park, which covers about 2 million hectares of land and 16 different eco-systems. There are some 145 mammal species. Six rivers provide water for nearly 2000 plant species including 300 species of trees. The Park itself is 350 km long and up to 60 km wide and the following sites give useful information for those wishing to visit this magnificent area:
www.krugerpark.co.za/
www.go2africa.com/kruger-national-park/map.asp
In addition to the tours proposed, African Zest Tours, our official Tour Operator, is offering a wide range of pre- and post-meeting tours. Please contact the company directly for further information:
Tel/Fax: + 27 21 930 4977
E-mail: jamesviv@iafrica.com
Information about South Africa in general can be obtained from the South African Tourism Board (SATOUR).
Telephone: + 27 11 778 8000/74
Fax: + 27 11 778 8001/94
www.southafrica.net

---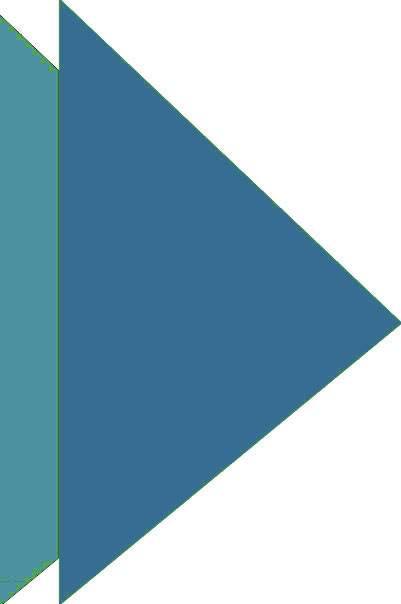 Vaccinations
Any visitor who has travelled through, or landed, in a place infected with yellow fever within the last six days before arriving in South Africa, will need a yellow fever vaccination certificate. This applies even if there was no outbreak of yellow fever in the infected area at the time of visit. Yellow fever occurs mainly in West and Central Africa and also in South America. No other health certificates are required. Anti-malaria precaution is advisable for persons who are going to visit infected areas. The following site gives further details:
www.language-learning.net/sb1_600_2_2_495_1770.html.


---